This is a game project that I have contributed in creative direction and character designs.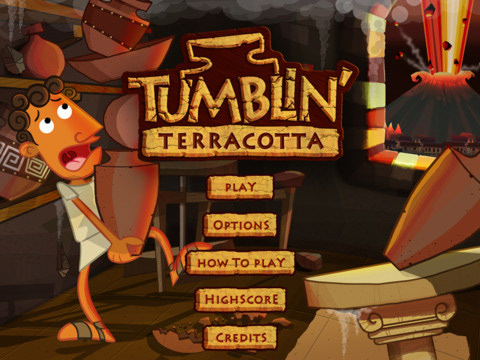 This is the screenshot the game. Do check the website at
http://www.tumblinterracotta.com/
. For this game, the director wants a physics based tablet game, and I came up with this balancing idea. Later on I put the Greco-Romano theme to it, to add a distinct atmosphere to the the gaming experience.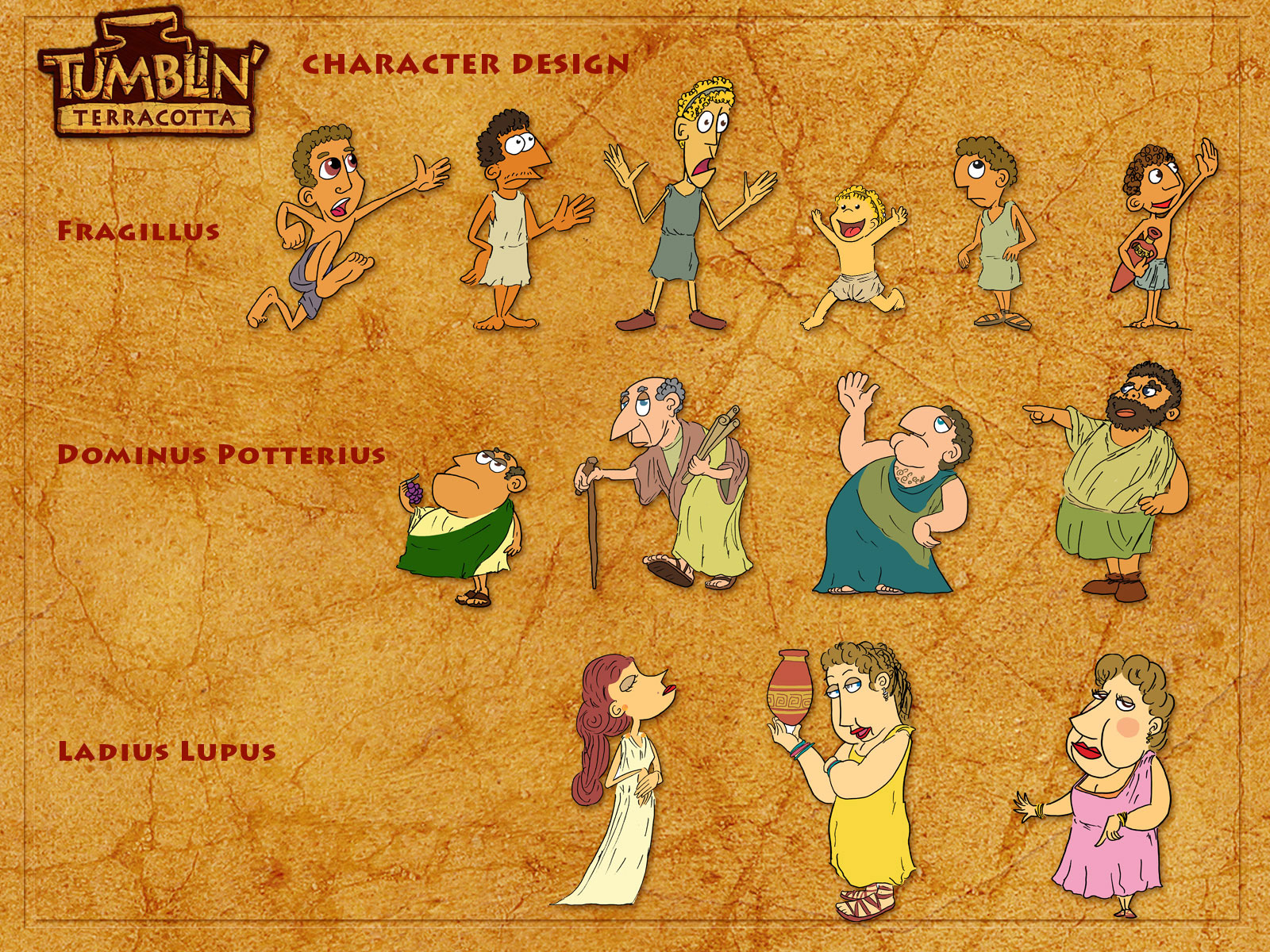 This is the early character design for the main character and the NPCs in the game. I came up with several silly names, but after few discussions, all team members agree to the names above. 
This is the storyboard for the opening of the game. There were some technical issues later on, and for easier downloads (smaller app size), the team decided to change the animated opening into a comic opening.